Mobile Messaging
Communication Platform for delivering engaging customer experiences
IntelliSoftware's mobile messaging service is a reliable, fast and cost effective. Our SMS text messaging service provides coverage to more than 160 countries worldwide.
We have a range of mobile message solutions to meet your requirements:
---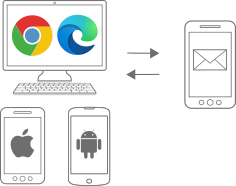 2-way SMS text messaging in your Web Browser
Send and receive SMS messages in your internet web browser
---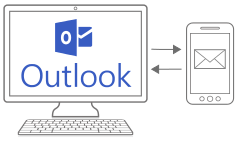 SMS Add-in for Microsoft® Outlook®
2-way SMS messaging in Microsoft® Outlook®
---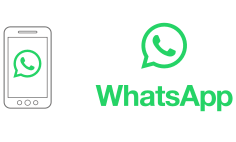 WhatsApp for Business
Communicate effectively with Rich Personalised Messaging, Trusted Business Profiles and Real-time chat
---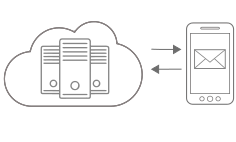 SMS services for integration into your own systems
A range of Developer APIs to add 2-way SMS messaging to your on-premise and cloud-based systems.
---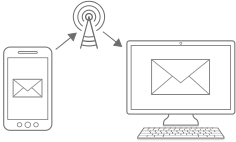 Virtual SMS Numbers and Shortcode Keywords
Dedicated Virtual Long Numbers and Shortcode Keywords for receiving messages from mobiles phones.

---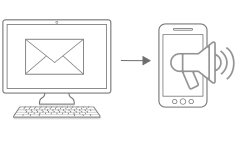 Text-to-Voice Service
Send messages as voice calls to mobile phones and landlines
---
Messaging service features:
Fast and reliable service
Delivery reports for your messages
Reply service for receiving replies to your messages
Branded Message - alphanumeric sender's Id can be applied to your messages (up to 11 characters)
Fully dynamic Originator Address - originator address can be phone number
Global Support Coverage - over 160 countries supported globally
Free Developer APIs - add SMS texting to your own in-house systems
Subscription List Support - Subscription list management, with a STOP keyword for opt-outs.
Account Reporting - including reports of messages sent, delivered and received
Reliability - we run multiple data centres for the best service availability
Free Trial
Please start a trial today, to register click here ant start using the service immediately with 5 free credits.